If you're looking for direct selling lessons from Loki after the amazing Disney+ series, you've come to the right place. In this Marvel Cinematic Universe (MCU) TV show, we follow everyone's favourite anti-hero on his post Avengers: Endgame adventures.
While the show is full of everything you know and love about the MCU, it is also full of leadership and direct selling lessons from Loki and his companions. Here are a few that we picked up that we think will help you on your direct selling journey.
Find Your Glorious Purpose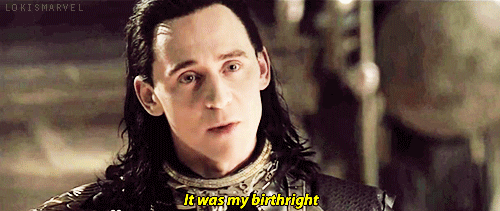 If you've followed Loki's life journey, he talks a bit about being "burdened with glorious purpose." He always had a feeling that he was meant for something greater, but what that "something" was keeps changing the more he evolves. In the TV show, he teaches you that your true purpose is not about you, but is an act of service. It isn't about your ego or your vision, it is about how you can make a difference in the lives of others. With direct selling and QNET, you can do exactly that. You can use it as a tool to meet your dreams but also make the world a better place at the same time.
A Great Team Makes You Better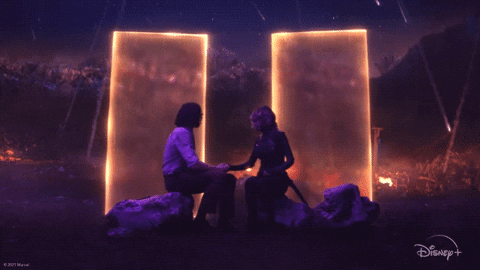 One of the lessons from Loki you will learn is that it's good to surround yourself with like-minded people or in his case, different Loki variants. In the beginning, he struggles with all of the different Loki's that he meets. Towards the end, he realises just how much stronger he is when he works with the different versions of himself. It stops becoming a competition and makes him a much better person.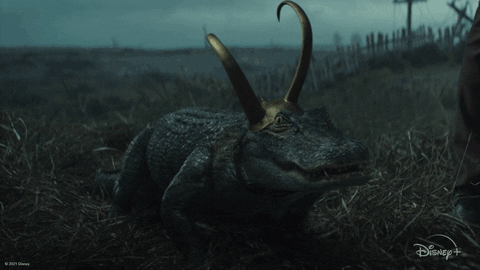 Building a team in QNET should be similar. To be successful in direct selling, build a team of like-minded people with similar passions and skillsets so that you can all be the best version of yourselves.
Anything Worth Fighting For Takes Time
Once you find your glorious purpose like Loki did, know that you can't fulfil it immediately. You need to plan ahead and set some targets. Having goals will help you take the steps you need to fulfil your vision one step at a time. Like with Loki and Sylvie, it's important to always stay one step ahead so you are never caught off guard.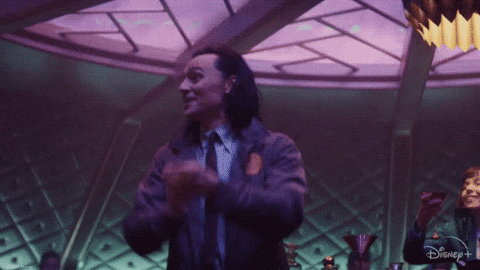 Build-in some time to take care of yourself and have a bit of fun, but always have your purpose in sight. Expect setbacks but always keep fighting.
What were some of your favourite lessons from Loki? What was your favourite scene? Let us know in the comments!