Who says you need to go to a classroom to learn? Who says you need to stick to a fixed schedule? What if you prefer to learn at night when there are less distractions? What if you prefer to learn when you are in the comfort of your own room, in your pajamas? Learning in the digital age should be fun, interactive, and easy to access from anywhere you want. With qLearn, our brand new category of e-learning courses, education is no longer a boring word. Designed and curated with the aspiring entrepreneur in mind, the programmes under qLearn will equip you with all the skills you need to build a business, and prepare you to become a leader in a fast-paced business environment.
Our platform offers five languages —English, Arabic, Russian, French, and Bahasa Indonesia (and more to come), and learning is not limited to text based lessons. Animated videos, drag and drop reinforcement exercises, and different types of multimedia make your learning process interactive and fun. Plus, you are not limited to accessing your programs on a desktop or laptop. You can access qLearn programmes on your mobile (for Android and iOS) so that you can even learn on-the-go, anytime, anywhere.
Watch this video for more about qLearn:
COURSES OFFERED: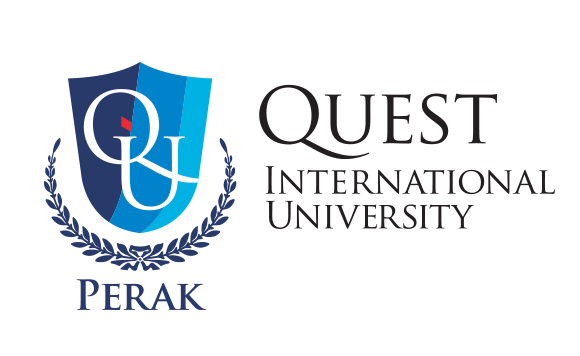 Business Skills
Improve your marketing skills with this course that focusses on honing your leadership skills, strengthening your approach, and helping you understand everything you need to know about sales and marketing.
Course Outline:
Becoming an Effective Leader
Developing Your Leadership Style
Managing Improvement: The Sales Process
Developing Individual Mental Toughness
Understanding the Importance of Marketing
Delivering Professional Presentation
Developing and Leading Teams to Achieve Goals
Managing for Efficiency and Effectiveness

Change Management
Change is constant in any growing organisation, and you must prepare not only your company, but also your employees for any kind of change that may happen along the way. This course will guide you all throughout the change process.
Course Outline:
Change management: Introduction
Change Management: Change and People
Change Management: The Change Process
Change Management: Change tools

Leading and Managing Change
The course provides you with the opportunity to emerge as a leader responsible for facilitating growth, managing conflicts, setting priorities, setting timelines, and coaching and mentoring people and their performance.
Course outline:
Coaching
Conflict Resolution
Dignity at Work
Emotional Intelligence
Facilitation Skills
Leading and Managing Change and Transition
Managing Others Effectively
Managing Your Priorities
Managing Yourself and Your Time
Mentoring for Mentor
Optimising Team Performance
Self-development

Health and Safety
Learn and build self-awareness about personal health and safety. This course helps you understand how to manage alcohol and drug abuse, and smoking, while helping you build a structure for a healthy lifestyle. You will also get an introduction to first aid, mental health, and stress awareness.
Course Outline:
Drug and Alcohol Awareness
Health Lifestyle
Introduction to First Aid
Introduction to Health and Safety
Managing Health and Safety
Mental Health Awareness
Personal Safety
Smoking Awareness
Stress Awareness

Presentation and Writing Skills
This dynamic and revolutionary course introduces you to a world of letters, and gives you a solid foundation to build on your writing and presentation skills. You will learn how to write effectively and get your word across easily. By the time you've completed this course, you'll have what it takes to become a successful, well rounded entrepreneur.
Course Outline:
Effective Writing
Effective Minute Writing
Email Stress
Getting Started with Social Media
Presentation Skills
Spelling, Grammar and Punctuation
Writing a CV
---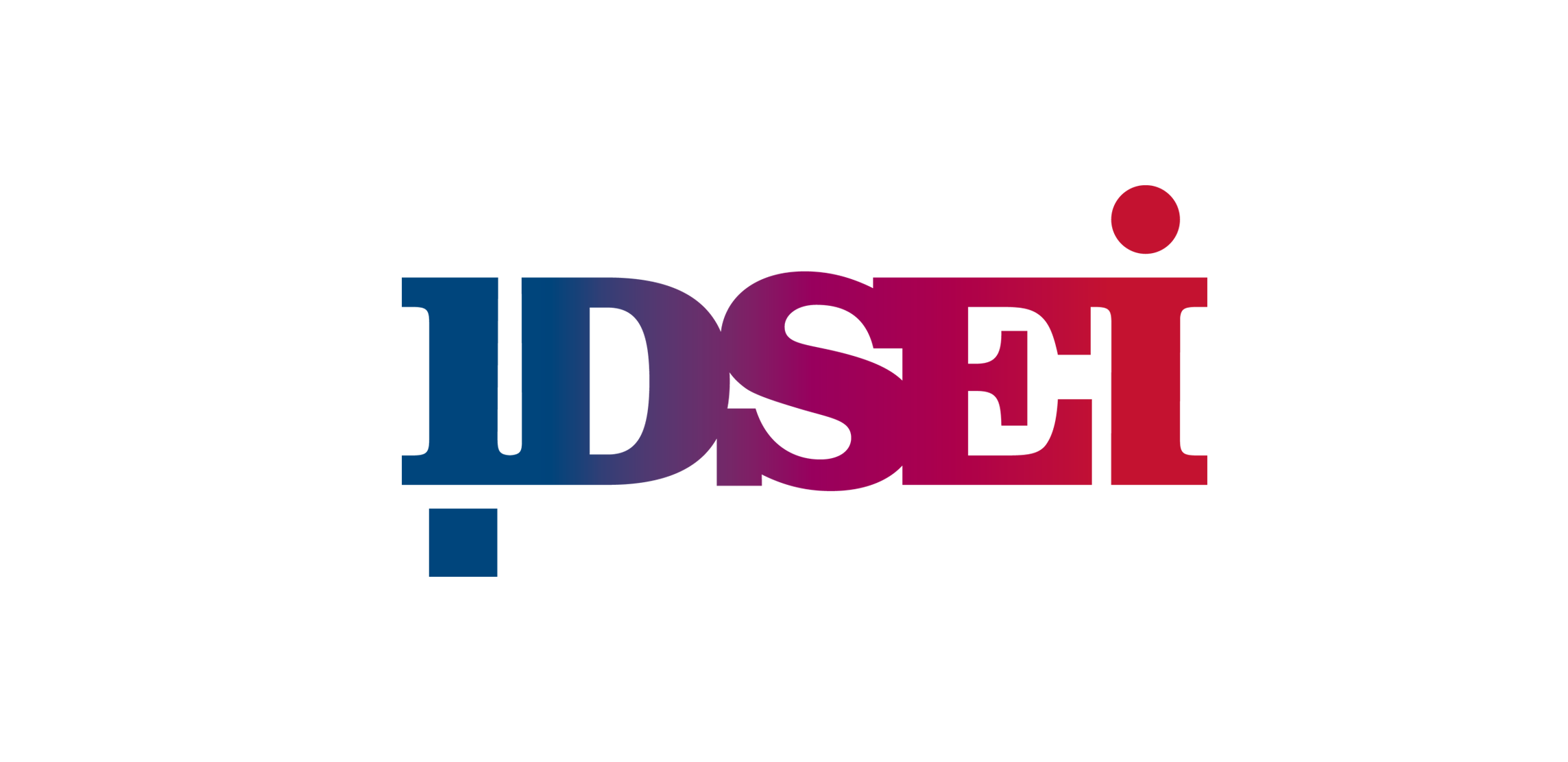 Certified Network Marketer+ (CNM+)
The CNM+ course is offered by the International Direct Selling Educational Institute (IDSEI). This professional certificate programme, is all you need to gain a wealth of knowledge and become a successful and ethical network marketer. Once you've successfully completed the course, you will be awarded with a certificate from IDSEI as part of an official certification package.
Topic covered:
Fundamentals of Direct Selling
Effective Network Marketing
Ethical Team Building
Improving Marketing Skills
Building the Business for Sustainability
Wanna know more about qLearn? Click here.