Space Jam: A New Legacy packs business lessons into a blockbuster movie that is fun for the whole family. As you join the Tune squad on their latest adventure, you can also pick up several tips about being a successful entrepreneur, managing a successful team, and working towards a common goal.
Here are the top business lessons we learnt from NBA Champion and global icon LeBron James and his gang of Looney Tunes.
Assemble A Dream Team
Contrary to popular belief, a dream team isn't just a group of experts at the top of their field. As the Tune Squad prove in this movie, the greatest team is one that is diverse and full of passion. Find a group of people who are as passionate about success as you are. Embrace all their quirks and talents, however different they are from you.
Don't Give Up
This piece of advice may seem cliché, but it's popular for a reason. One of the most important business lessons you can learn is to never give up, no matter the obstacles. Just like in the movie, as a direct seller, you are never alone. You have a team and a company that has your back 100%. You can overcome negativity and handle the opinions of others like the pro that you are. As LeBron says in the movie, "Adversity is part of the process, man. But if you're passionate, you gotta learn how to push through it."
There Are Multiple Roads To Success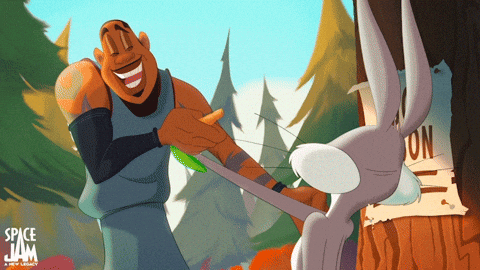 LeBron James struggles at the start of the movie to understand his sons. All he wants is for them to follow in his footsteps. But as he learns and grows, he understands that success means different things to different people. Not only that, but you can also find success in a variety of ways. To be successful in direct selling, allow your team to decide what their QNET journey is going to look like. And focus on making your road to success the best adventure you've ever been on.
Feel Free To Step Up To Leadership Roles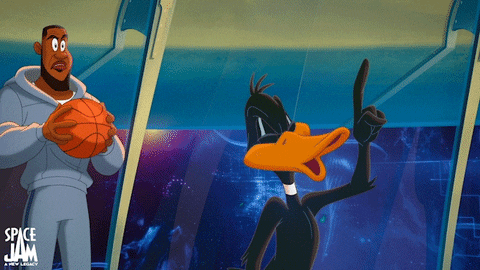 Just like Daffy Duck steps up when his team is struggling, don't be afraid to take the lead. If there's something you are better at than others, volunteer and practise your leadership skills. As far as business lessons from movies go, this one should be at the top of your list. Take the initiative and don't be afraid to make yourself be seen and heard. You are a valuable member of any team. Make sure your contributions match.
Don't Be Afraid To Evolve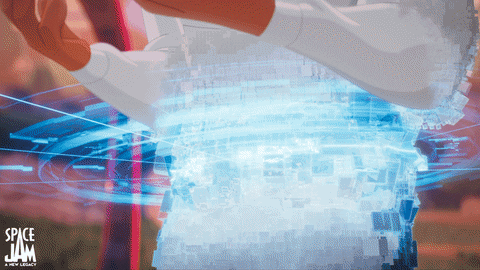 No successful entrepreneur will ever tell you that they got to greatness by staying stagnant. In Space Jam: A New Legacy, LeBron and the Tune Squad evolve to the next level from their 2D selves into 3D versions of themselves. As a direct seller, it is your job to make sure that you are constantly learning and evolving with the times. Keep an open mind and grow, grow, grow!